Dedicated Managed Web Hosting Solutions
Get fast, secure, and reliable web hosting with the easy maintenance of your website.
Host your business with Australia's fastest hosting service provider today!
When your website is online, it should be accessible for everyone to view it online. Exactly, here you will need Web Hosting. We provide you a space on a server located in our data centers, which are connected to all other data centers across the world. The web server provides your website files to anybody requesting them – generally using an internet browser plan, like Internet Explorer, Firefox, or Chrome.
Then the web-server obtains a request and sends the website to anyone who requested it. It works 24/7, meaning that your website will be available round the clock and you will get up-time that normal computers are not able to provide. It is a key reason to choose our servers for website hosting.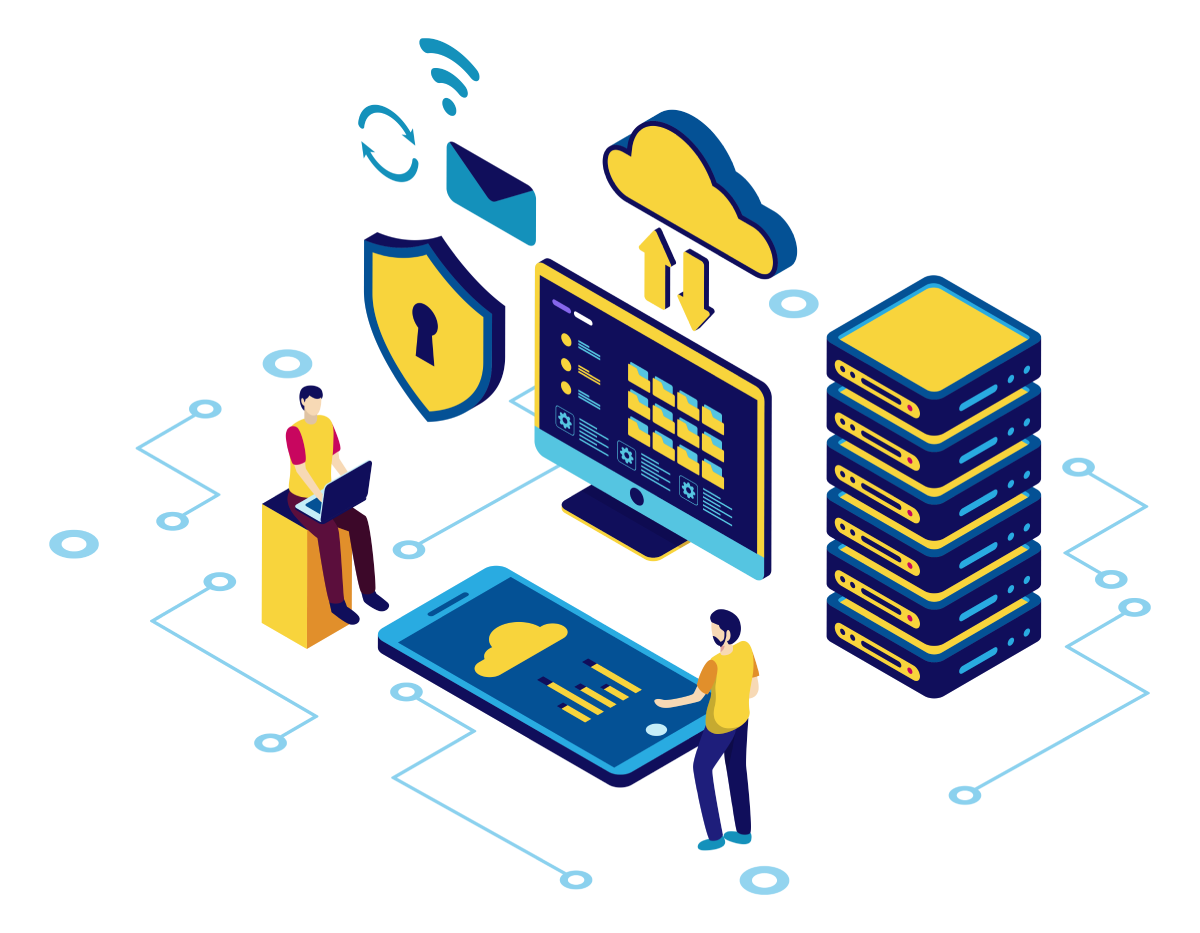 25 GB SSD
1 GB RAM
1 CPU
Fast Setup
24/7 Support
By clicking you're accepting Terms of use
50 GB SSD
4 GB RAM
2 CPU
Fast Setup
24/7 Support
By clicking you're accepting Terms of use
100 GB SSD
4 GB RAM
4 CPU
2 Hour Setup
24/7 Support
By clicking you're accepting Terms of use




How Hosting Benefits Your Business Online?
With a managed hosting service, websites are stored within a server. Some websites require a whole custom server.
You can also share a server with hundreds of other websites. You can choose a hosting plan based on the storage space and its features.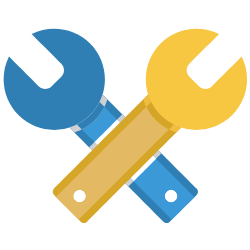 Control Panel
Easily configure your products and services with our efficient online admin interface.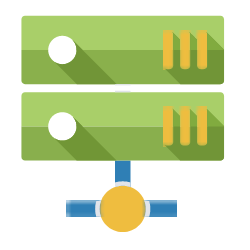 Detailed Statistics
Access produced statistics effortlessly from your website's logs in an easy and readable format.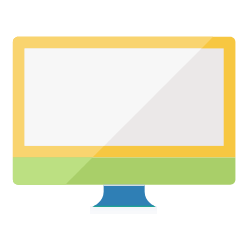 Multi-Domain Management
With our multi-domain facility, you can host several websites within the same web hosting plan.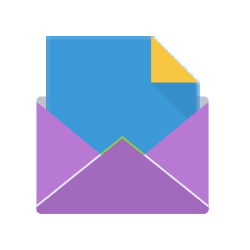 Automated Email Tracking
You can easily track automated emails sent from your website, helping to find possible errors, activities, and detection of security concerns.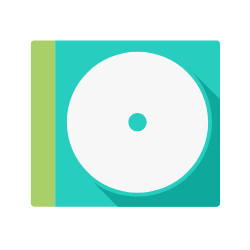 Backup and Restoration
Our web hosting plan includes a backup facility to protect your website from unexpected data loss.