End-To-End Web Application Development Solutions
Next Phase has been delivering high-quality custom web applications for more than 10 years. Web application development has become immensely popular in today's businesses across the globe. We create compatible web applications to meet modern business challenges. From single-page applications to business-specific complex web applications, our developers create applications the way you need.

If you are looking to own a web application to transform your business, we offer end-to-end support in developing your web application. Our full-stack developers have taken the development services to a superlative quality and experience. Their skills and experience are our confidence to serve you. Our customer-centric working approach has helped small to medium-sized businesses in the past and will also hold up well in the future.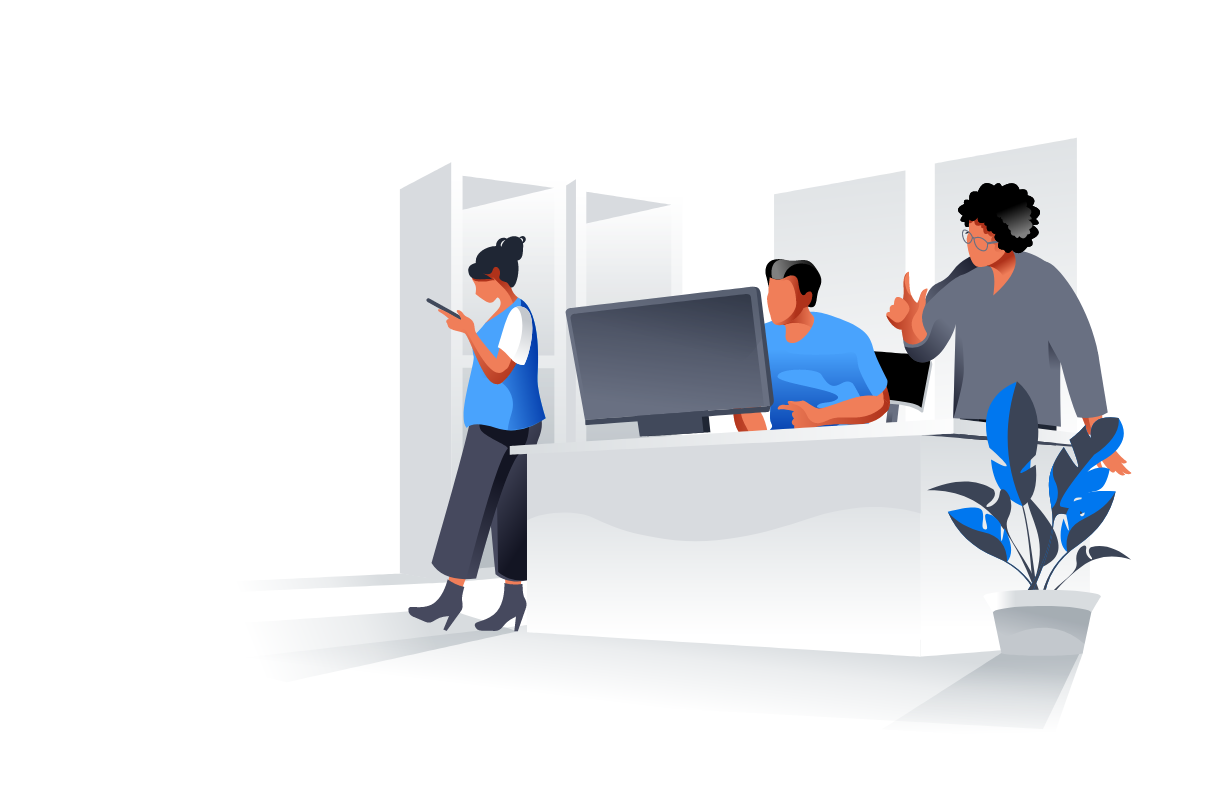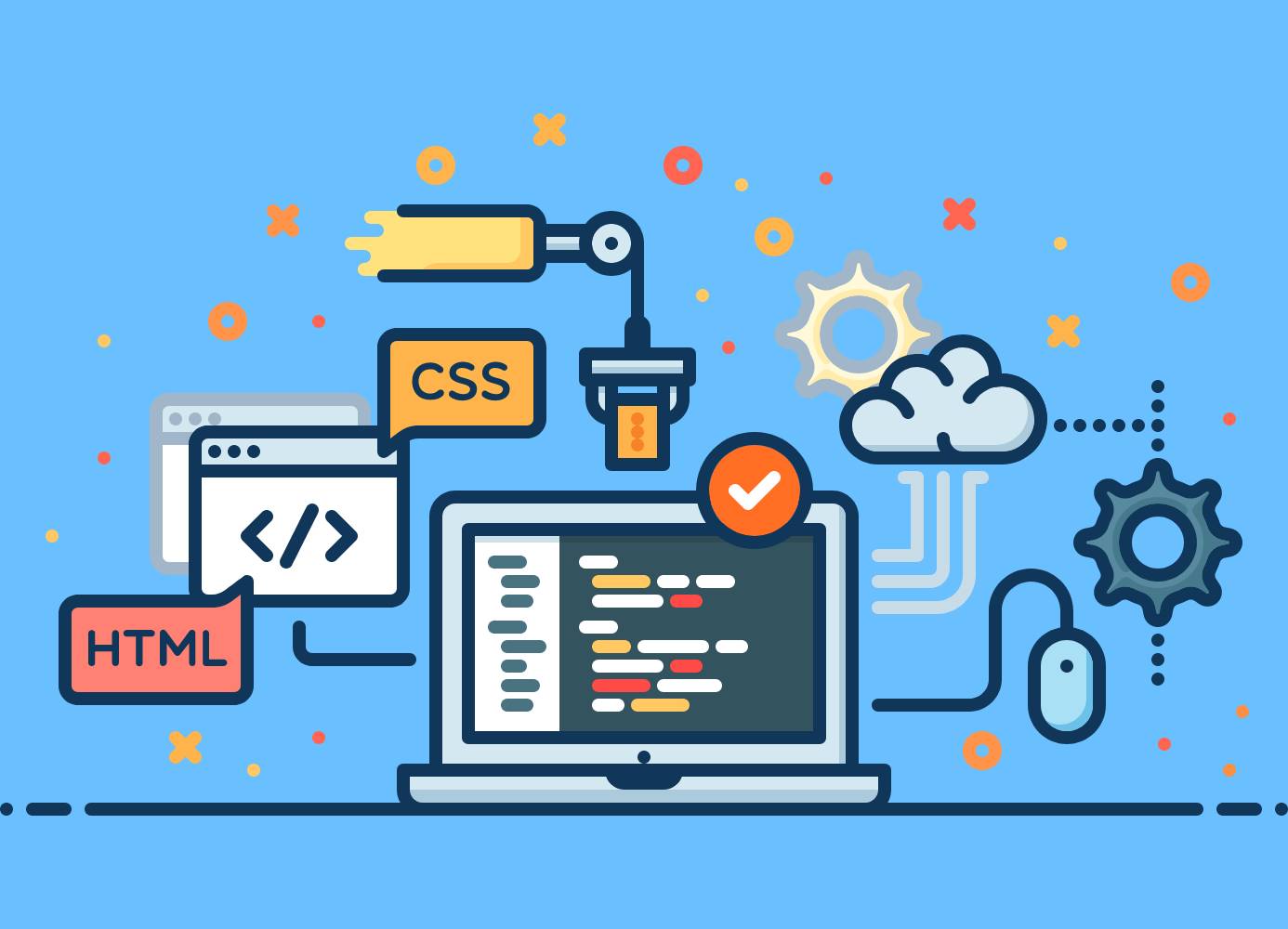 Our web development solutions help to transform your great ideas into a profitable business web application. We follow a systematic approach to create a unique and functional custom app for your business.
Our Proccess
Next Phase designs and develops exclusive classified apps that are easy to use and helpful to run your business effectively. We follow an easy process to turn your ideas into reality.
All you need do is to let us know about your requirements, and we will suggest you the most comprehensive custom web app development solutions based on your needs.

After analyzing your requirements, we build a strategy to present your plan to the world through a very effective design and interface. We try to offer our clients the best they need.
Our web app development professionals work hard to offer 24X7, effective assistance, reducing repeated contacts and unnecessary delays.
Strategy
We thoroughly research your business model, market challenges, and product positioning, which will help to build a product that offers unique value.
Development
Our highly skilled full-stack development team stays lean and quickly deploys customized solutions for every client based on their specific business needs.
Design
We set up a cross-functional team that includes Strategists, Designers, and Developers to help our clients discover what is best possible for your business with new advanced technologies.
Quality Assurance
We assign experienced managers to ensure code quality and test all the iterative stages of product development to create bug-free, reliable, safe, and secure solutions.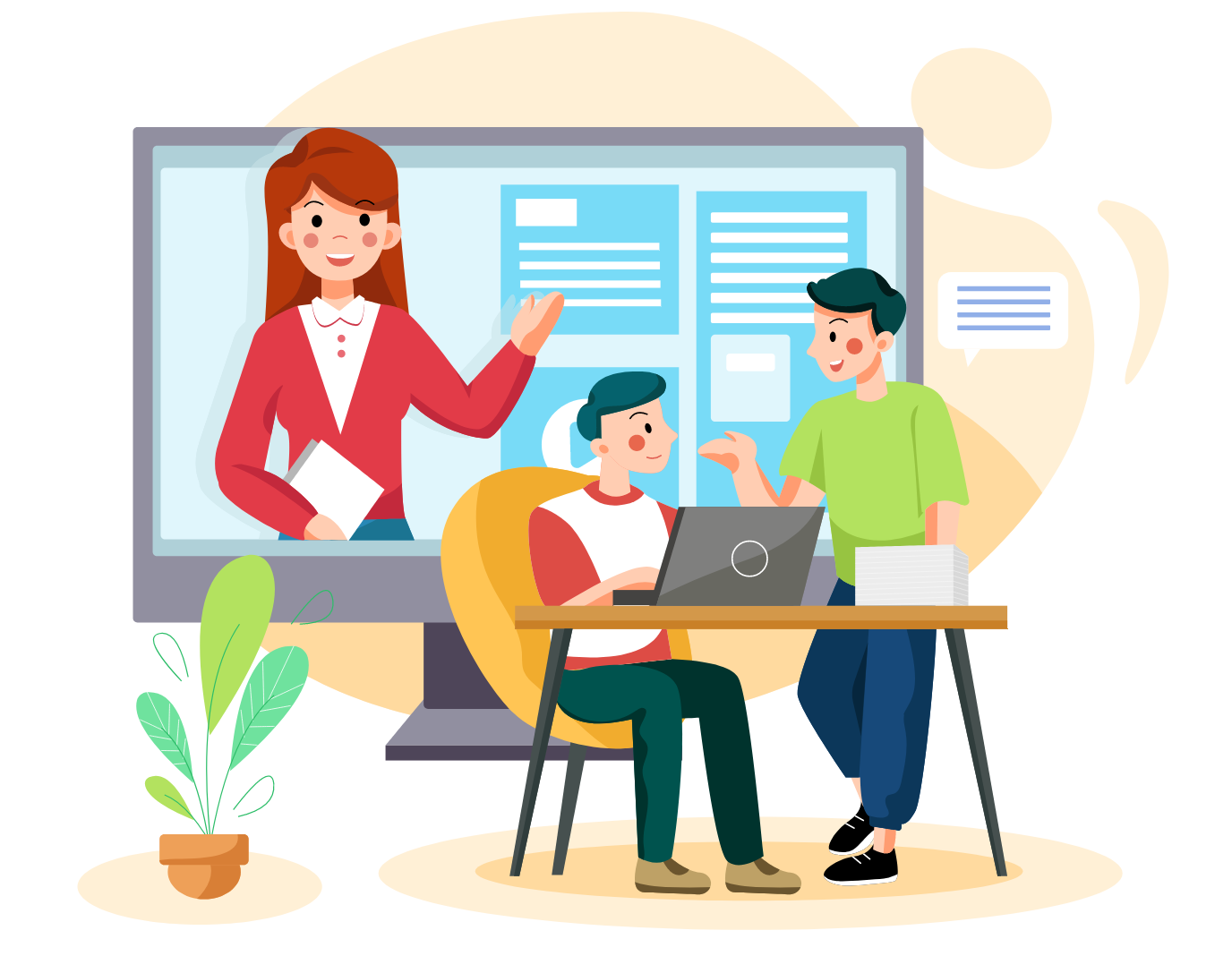 Need More Details?
We are ready to help. Reach out to us by phone or email.